The Hitis archipelago has a wide range of alternatives for those who seek accommodation, one more cozy or exotic than the other. There is a high-class spa hotel, group rooms in a former garrison area and everything in between. Or how about a "Night at the Museum", an over-night stay in a reconstructed Viking house?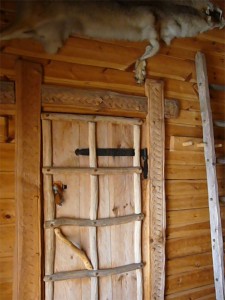 We have several ready-made packages including the Bengtskär lighthouse, Rosala Viking Centre and/or the fortress island Örö. Please fill in the booking form below, and we will reply by e-mail with the price and time-table for your preferred alternative!
Here is a list of links, where you can visit the presentation pages of the different accommodation services.
Rosala Viking Centre
Bengtskär lighthouse
Örö fortress
Peti & Puuro, Rosala
Kasnäs Archipelago Spa
Strandhotellet, Dalsbruk
Labbnäs vacation home, Dragsfjärd
If you want to visit only one or two, that's all right as well! Contact us and we will tailor-make a travel package just for you.
Please note: For private persons we book over-night stays in Örö during weekends 14.4-6.5 and daily 1.6-2.9, at the Rosala Viking Centre daily 2.6-26.8 and at the Bengtskär lighthouse during weekends in May and September and daily 2.6-26.8.2018.
ONE-DAY PACKAGES
Nr 1)
One night at the Rosala Viking Centre
Day trip to the Bengtskär lighthouse and / or Örö fortress
Nr 2)
One night at Bengtskär
Day trip to Rosala
Nr 3)
One night at Örö
Day trip to Bengtskär and / or Rosala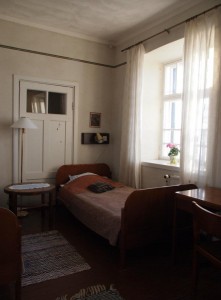 TWO-DAY PACKAGES
NR 4)
One night at Rosala Viking Centre
One night at Bengtskär
Day trip to Örö
Nr 5)
One night at Rosala Viking Centre
One night at Örö
Day trip to Bengtskär
Nr 6)
One night at Bengtskär
One night at Örö
Day trip to Rosala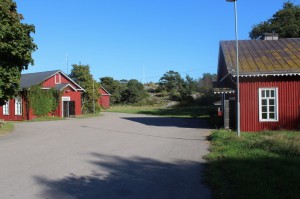 3-DAY PACKAGE
Nr 7)
One night at Rosala Viking Centre
One night at Örö
One night at Bengtskär