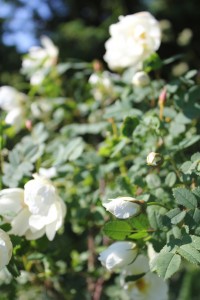 As the name implies, Rosala & Bengtskär Booking Office is the work of the entrepreneurs at the Bengtskär lighthouse and Rosala Viking Centre. Our family businesses have been responsible for maintaining and presenting these extraordinary destinations for more than two decades now, so you can be sure the planning and execution of your trip lays in good and experienced hands. The booking office is still also responsible for all bookings to the Viking Centre and Bengtskär.
Since it is part of our working concept to ensure all our visitors get first-class service, the booking office has expanded and evolved over the years, to include all the wonderful opportunities for a good time that the Hitis archipelago offers. There is a wide range of alternatives for activities, accommodation, restaurants and cafés. Via us you have access to everything you need to know about the area's sights and services. We are very flexible and known to tailor-make the travel package that is just right for you and your family, group or business partners.
When traveling to one of the beautiful islands in the area we use local charter boats, the smallest for 8 and the largest for 75 passengers. By combining several boats we can effortlessly transport even larger groups, to which ever destination you choose. Read more about charter boat travel here.
We also present a number of ready-made packages, the most popular being the Archipelago Sights Route, which is a day trip to the Bengtskär lighthouse including a visit to the Rosala Viking Centre as well. Start every day from Kasnäs from June to August. Read more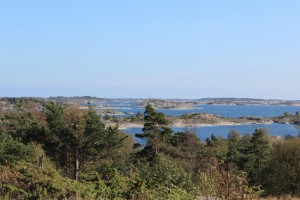 The latest addition to the attractions is the fortress island Örö, which has been a military base closed for the public for 100 years. It has now opened for the public and houses a variety of services and interesting presentations of the nature and history of the island. Via us you can book transport, guidnings, meals or even an over-night stay! Read more
If you would like a ready-made package from your front door, we can also arrange for a charter bus to take your group from anywhere in Finland to Kasnäs or Hitis / Rosala with a car ferry.
Please take your time and roam our website, and send us a booking request or an e-mail for more information, we are here to serve you!