The Hitis archipelago offers many different alternatives for accommodation, one more cozy and exotic than the other. There is a high-class spa hotel, group rooms at an former military base and everything in between. Or what would you say to a night spent in Viking style, in a reconstructed Viking house?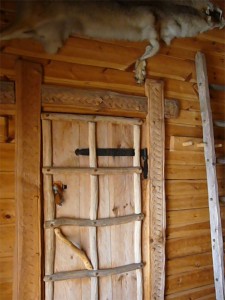 We have some ready-planned packages for you, they all include a visit to the Bengtskär lighthouse, Rosala Viking Centre and / or the fortress Örö. Fill out the request form below, and we will reply to your e-mail with a price and time-table for your visit!
Here is a list of links to accommodation suggestions in the area.
Rosala Viking Centre
Bengtskär lighthouse (link to room availability here)
Örö
Peti & Puuro, Rosala
Spa Hotel Kasnäs
Strandhotellet, Dalsbruk
If you wish to visit only one or two sights during your trip, that can of course be arranged as well! Contact us and we will tailor a program that is just right, just for you.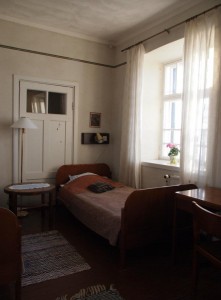 Most of these packages are available at least during the period 1.6-31.8. Outside the summer season opening hours and booking procedures vary, for example the Bengtskär lighthouse is closed from October to April, and Rosala Viking Centre, while open all year round, offers accommodation for families and private persons during the summer only, other times minimum group size is 10 adults.
PACKAGES FOR ONE NIGHT
Nr 1)
Accommodation at Rosala Viking Centre
Day trip to Bengtskär lighthouse and Örö fortress
Nr 2)
Accommodation at Bengtskär
Day trip to Rosala Viking Centre
Nr 3)
Accommodation at Örö
Day trip to Bengtskär lighthouse and Rosala Viking Centre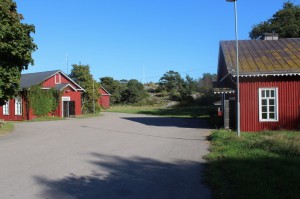 PACKAGES FOR TWO NIGHTS
Nr 4)
One night at Rosala Viking Centre
One night at Bengtskär lighthouse
Day trip to Örö fortress
Nr 5)
One night at Rosala Viking Centre
One night at Örö
Day trip to Bengtskär
Nr 6)
One night at Bengtskär
One night at Örö
Day trip to Rosala Viking Centre
PACKAGE FOR THREE NIGHTS
Nr 7)
One night at Bengtskär
One night at Örö
One night at Rosala Viking Centre